5 Google Analytics Metrics to Help You Understand Your Audience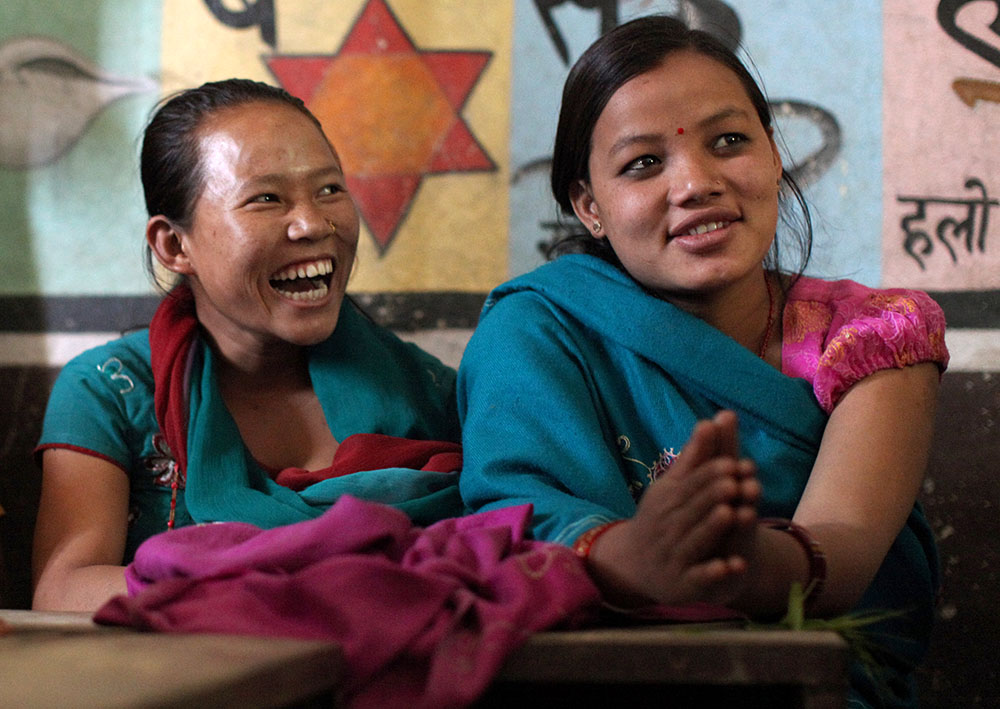 Earlier this month Crystaline wrote that understanding your audience is the most important part of nonprofit storytelling. Now I'll expand on one of the suggestions she gave in her write-up: using Google Analytics. I don't have any special qualifications for writing this post except that for five years I've worked to understand NGO Storytelling's audience and for a couple years before that I ran a nonprofit's website and also sought to understand its audience. So let's get started! Location Audience >> Geo >> Location What country, state or city do your readers come from? This basic but important metric can help you understand what kind of content your audience may want. For example, if your readers live all over the world but you know a majority of them are in a certain country, then it may make sense to post content about events happening or jobs available in that country. This metric can also help you figure out the optimal time of day to publish Facebook posts, tweets, live video events, and emails. Here at NGO Storytelling, almost 40% of our readers are in the United States, and then 60% of our American readers are on the East Coast, so we tend to time our communications for optimal engagement times in the Eastern Time Zone. (In case you're wondering, the rest of the top five locations for NGO Storytelling's readers are the United Kingdom (10%), India (5%), Australia (5%), and Canada (4%).)
Pages Behavior >> Site Content >> All pages This is my absolute favorite analytics metric because it shows your website's most popular pages, how much time people are spending on those pages (which indicates if people are reading everything on the page or not – see below), and whether or not people are bouncing off the page and out of your website. I like changing the date parameters, which are in the upper right corner of the page, and seeing if there are any trending topics over time. If I see an old blog post that's consistently ranked high, then I might consider revisiting the subject in a new post.
Average Time on Page Behavior >> Site Content >> All Pages Just because people are visiting your website doesn't mean they're spending a lot of time on it, which is why it's important to know the average time spent on a page. This metric is the third column on the "Pages" page from above. I like clicking on the "Avg. Time on Page" header so the list of pages is arranged in descending order of time spent on it. There are all kinds of debates about how accurate this metric is, so I suggest you read this post "Misunderstood Metrics: Time on Page / Session Duration" if you want to understand more.
Bounce Rate Audience >> Overview for your whole website Behavior >> Site Content >> All pages for specific pages on your website This number tells you the percentage of people who enter your website and then immediately leave. The lower the number, the better you are at keeping your visitors engaged. Or, an abnormally low number – below about 40% – could mean something is wrong with your website.
Queries Acquisition  >> Search Console >> Queries How well is your website search engine optimized for topics that you want to be found for in a Google search? This metric lets you know which keywords brought visitors to your website. Is there a keyword you expect to see that isn't generating any traffic to your site? You may not have enough content with those words. Are there unexpected keywords bringing a ton of visitors to your site? Maybe that's a topic you should explore more on your website – unless it's words like "Cialis" or "Viagra." Then it's likely your website has been hacked.
-----
PHOTO CAPTION: Mothers laugh during a nutrition education seminar hosted by Care Development Organization, a Nepali NGO, in Bandarkharka, Nepal, on Friday, April 27, 2012. By Laura Elizabeth Pohl